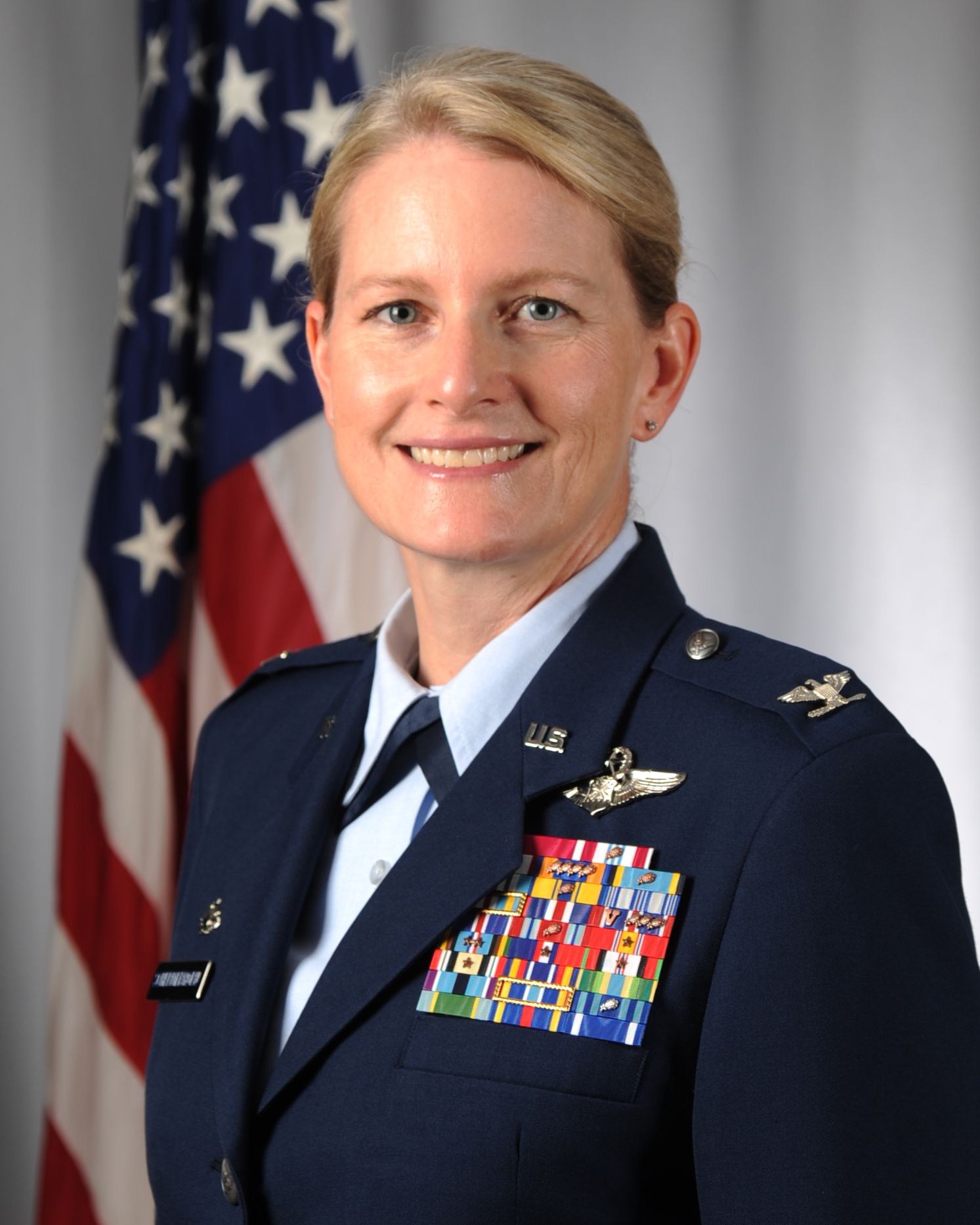 Col. Jocelyn Schermerhorn
Commander
,
1st Special Operations Wing
Col. Jocelyn J. Schermerhorn is the commander of the 1st Special Operations Wing, Hurlburt Field, Florida. She is responsible for preparing Air Force special operations forces for worldwide missions in support of joint and coalition special operations. The wing's mission includes planning, posturing, and executing precision strike, specialized mobility, and intelligence, surveillance, and reconnaissance. The wing employs more than 80 aircraft, including the AC-130U, AC-130J, MC-130H, CV-22B, U-28A, PC-12 and MQ-9. These capabilities support a variety of special operations missions including direct action, unconventional warfare, special reconnaissance, counterterrorism, personnel recovery, psychological operations, and information operations. As installation commander, Col. Schermerhorn also oversees Hurlburt Field's base support for the wing's four groups and 26 squadrons, as well as over 40 tenant units, including Headquarters Air Force Special Operations Command.
Col. Schermerhorn entered the Air Force in 1995 as a distinguished graduate of Colorado State University earning a Bachelor of Science degree in Civil Engineering. She earned her wings as a distinguished graduate of navigator training at Randolph Air Force Base, Texas and holds Master of Business Administration and Master of Strategic Studies postgraduate degrees. During her career she has served as a C-130E evaluator navigator, MC-130H evaluator navigator, U-28A combat systems officer, flight commander, executive officer, Air Force Special Operations Command plans and programs chief of special projects, Special Operations Command South chief of air operations, squadron operations officer, squadron commander, and joint special operations air component commander. Prior to arriving to the 1st Special Operations Wing, Col. Schermerhorn served as the vice commander of the 11th Wing at Joint Base Andrews, Maryland.
Col. Schermerhorn is a master navigator with over 3,500 flight hours, has participated in a number of worldwide contingency operations and is a veteran of Operations JOINT GUARD, ALLIED FORCE, ENDURING FREEDOM and IRAQI FREEDOM.