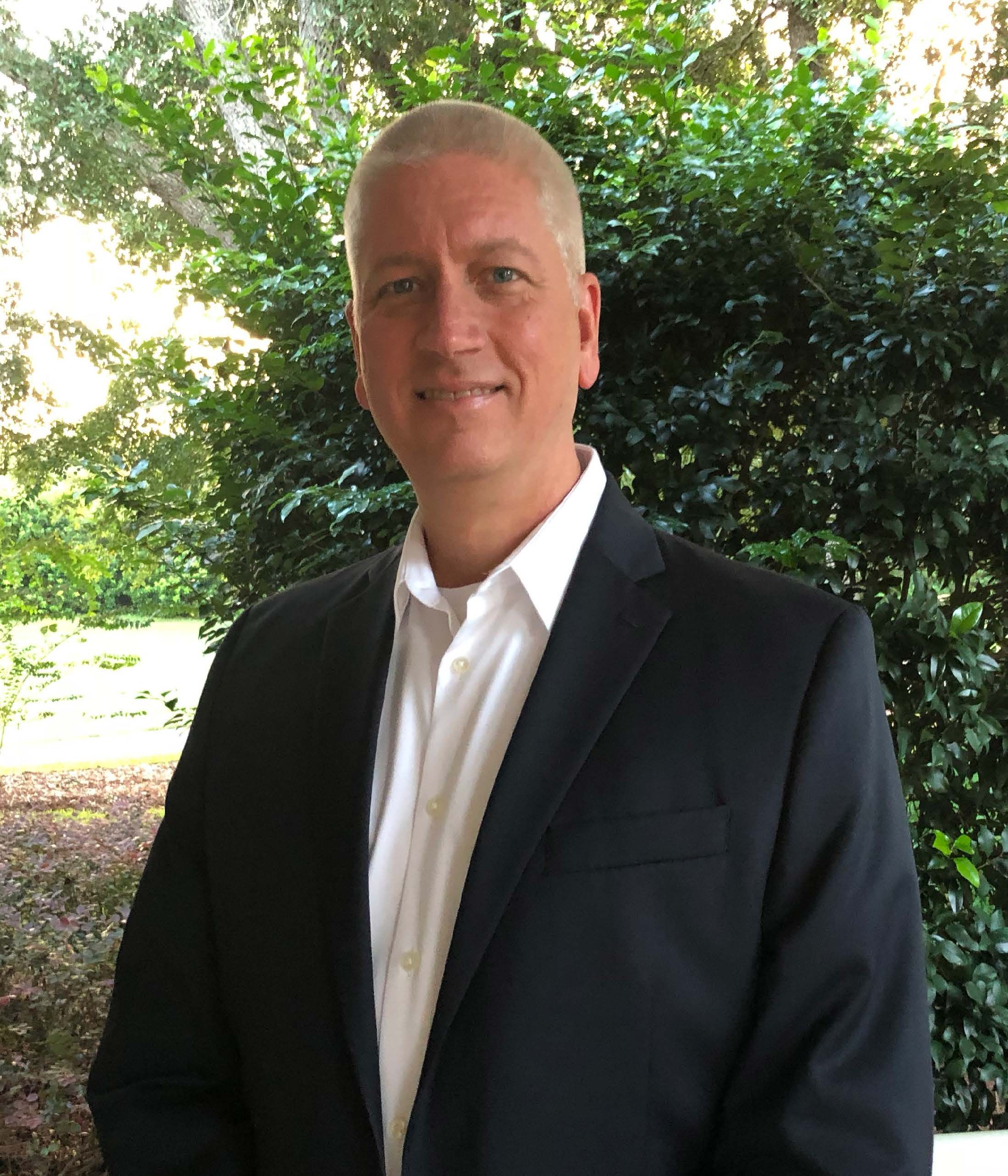 Dr. David Hanson
A5-8 Strike & ISR Requirements Division Chief
,
U.S. Air Force Special Operations Command
Dr. David Hanson is the Chief, Strike and ISR Requirements Division, Headquarters, Air Force Special Operations Command (AFSOC), Hurlburt Field, Florida. He is responsible for the concept, technology, and requirements development and sustainment of AFSOC's AC-130, Armed Overwatch, MC-12, MQ-9, Small Uncrewed Aircraft Systems, and U-28 programs. Additionally, Dr. Hanson manages the command's responsibilities for requirements development and documentation as directed by United States Air Force and United States Special Operations Command guidance and policies. Finally, he serves as the Chairperson for AFSOC's requirements board and council, providing validation, approval, and oversight of the command's 188 service requirement contracts valued at $495M.
Dr. Hanson is a 1991 graduate of Auburn University and served in the United States Air Force from 1992 to 2018. His flying assignments include operational tours piloting the C-130E, AC-130H, MC-130H, and AC-130U. He served as Commander, 14th Weapons Squadron; Vice Commander, 919th Special Operations Wing; and Chief of Staff for Headquarters Air Force Special Operations Command. Dr. Hanson is a graduate of the United States Air Force Weapons School, the Advanced Study of Air Mobility, the School of Advanced Air and Space Studies, and the Lorenz Fellowship.