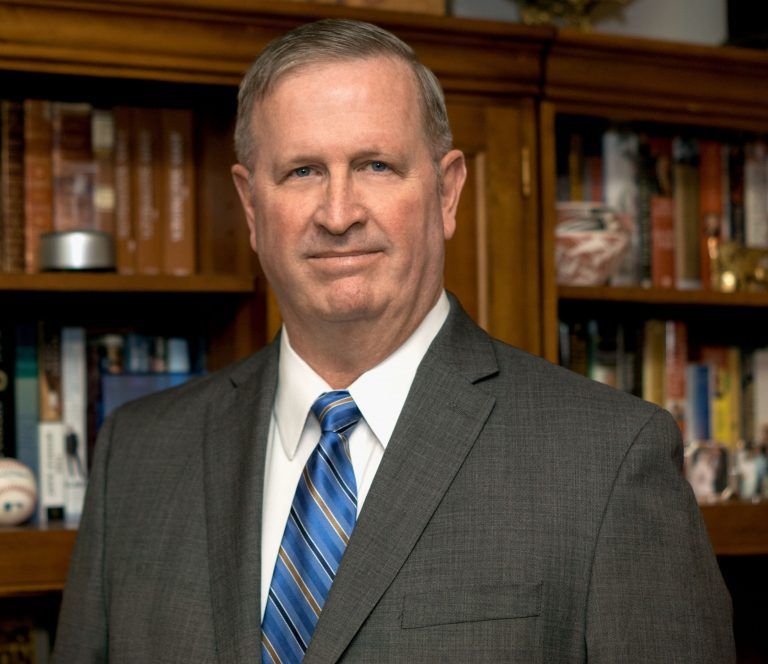 Moderator: Lieutenant General (Ret.) Tom Trask
Former Vice Commander
,
U.S. Special Operations Command
Lt General (Ret.) Tom Trask transitioned from the Air Force in 2017 after 33 years of service, retiring as the Vice Commander of United States Special Operations Command. He established and is President of SO&A Consulting LLC, providing full service consulting focused on defense industry strategy, Capitol Hill engagement, leading and managing large organizations. Tom is also a Senior Fellow with the Center of Naval Analysis, a Director for CAE USA Mission Solutions Inc., a member of the Military Advisory Board for FLIR Systems, and a member of the Professional Advisory Board for the College of National Security and Intelligence at Embry-Riddle Aeronautical University.
Tom entered the Air Force in 1984 as an Air Force ROTC graduate from Embry-Riddle Aeronautical University. He went on to fly Rescue and Special Operations helicopters accumulating more than 3200 hours and over 50 combat missions during
operations in Operation Just Cause in Panama, Operation Desert Storm in Kuwait, and numerous operations in the Balkans, Bosnia and Kosovo. Tom commanded at every level and his commands included the 20 th Special Operations Squadron, the 347 th Rescue Operations Group, the 58 th Special Operations Wing, the Air University Squadron Officer
College, and the Air Force Special Operations Command 23 rd Air Force. He has extensive experience in combined and joint planning, operations, programming and financial management, serving on the Joint Staff, HQ US Central Command, HQ US Special Operations Command, and HQ NATO AIRSOUTH.
Tom's flying career included qualification as an Instructor Pilot in the UH-1N, Aircraft Commander in the MH-60, and Instructor and Evaluator Pilot in the MH-53. He flew numerous missions supporting Special Operations Forces in South and Central America, Eastern Europe, and the Middle East. He was credited with 17 lives saved to include the rescue of an F-14 pilot during Desert Storm that earned him and his crew the Mackay Trophy awarded by the Smithsonian Institution as the most meritorious flight of the year for 1991.
Tom earned a Bachelor's degree in Aeronautical Engineering from Embry-Riddle in Prescott AZ, and three master's degrees in the political science arena from Troy State University in Troy AL, the Naval War College in Newport RI, and Air University School of Advanced Airpower Studies (SAAS) in Montgomery AL. He is also a Ancien of the NATO Defense College in Rome Italy.