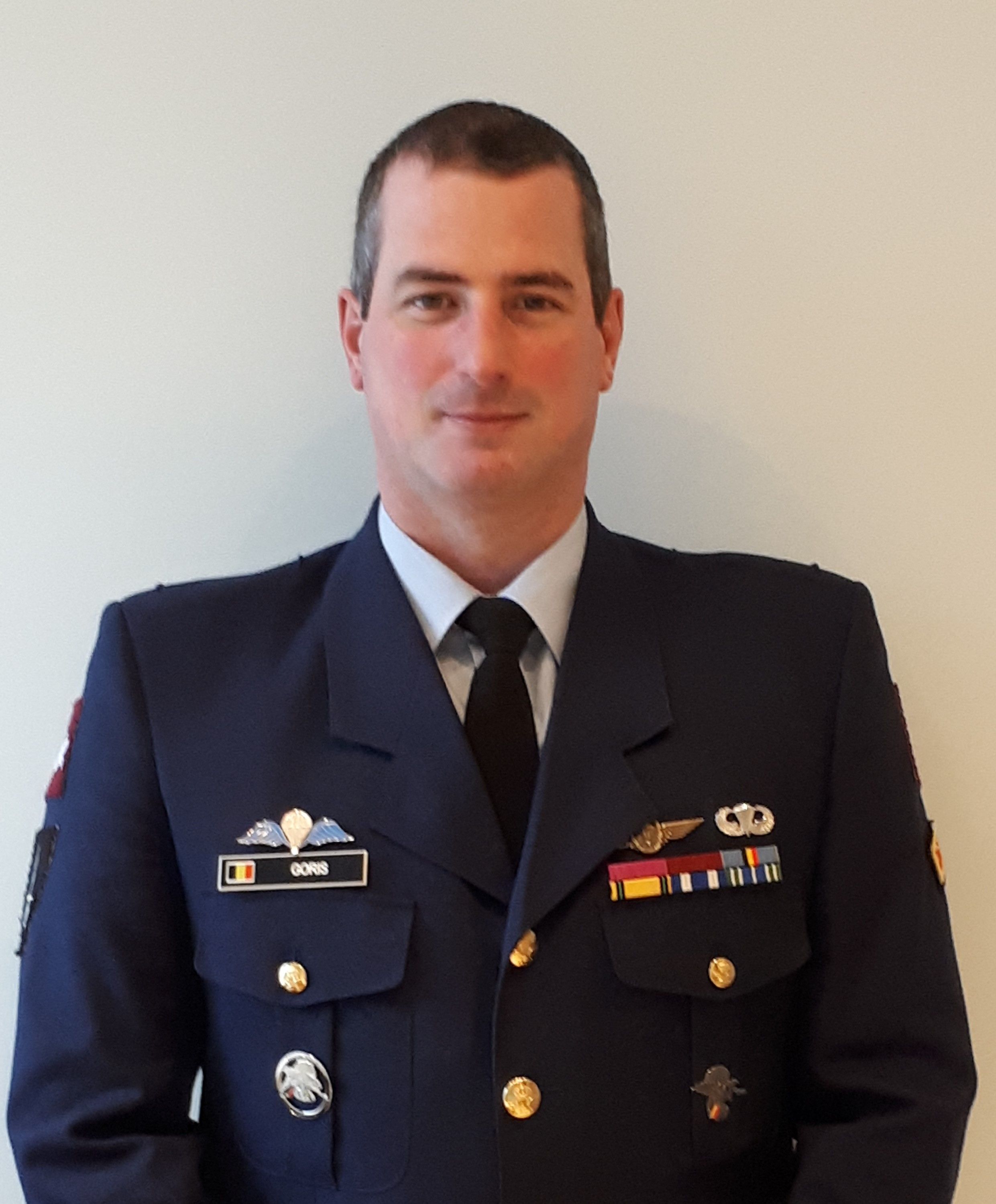 Major Mark Goris
ACOS Operations and Training
,
Special Operations Command, Belgium
Mark Goris joined the Belgium defence in 1998 and started in the Air force as an Intelligence officer specialised in Electronic Warfare. In this function, he supported the Belgian F-16 and C-130 community from 2003 until 2008.
In 2009 he joined the Belgian Special Forces group as a Team leader in the operational detachments. He took several positions in the Special Forces community.
From 2012 until 2013 he was assigned to the International Special Training Centre in Germany. From 2014 until 2017 he was in charge of the Belgian close protection teams that secured embassies in conflict zones.
As from 2018 to 2021 he was the 2 nd in command (2IC) of the Belgian Special Forces group. Since Sept 2021 he is serving at Belgian SOCOM where he works in Plans and Concepts. From 2018 he was part of the core development team for SOF AIR.
Mark Goris graduated from the Belgian Royal military Academy, the Intel and Security School and the Belgian Higher Staff College. He was deployed several times to Afghanistan, Iraq, central Africa and the Sahel region both in national and multinational operations.
Aged 43, Major Goris is married to Kim and a father of three children.