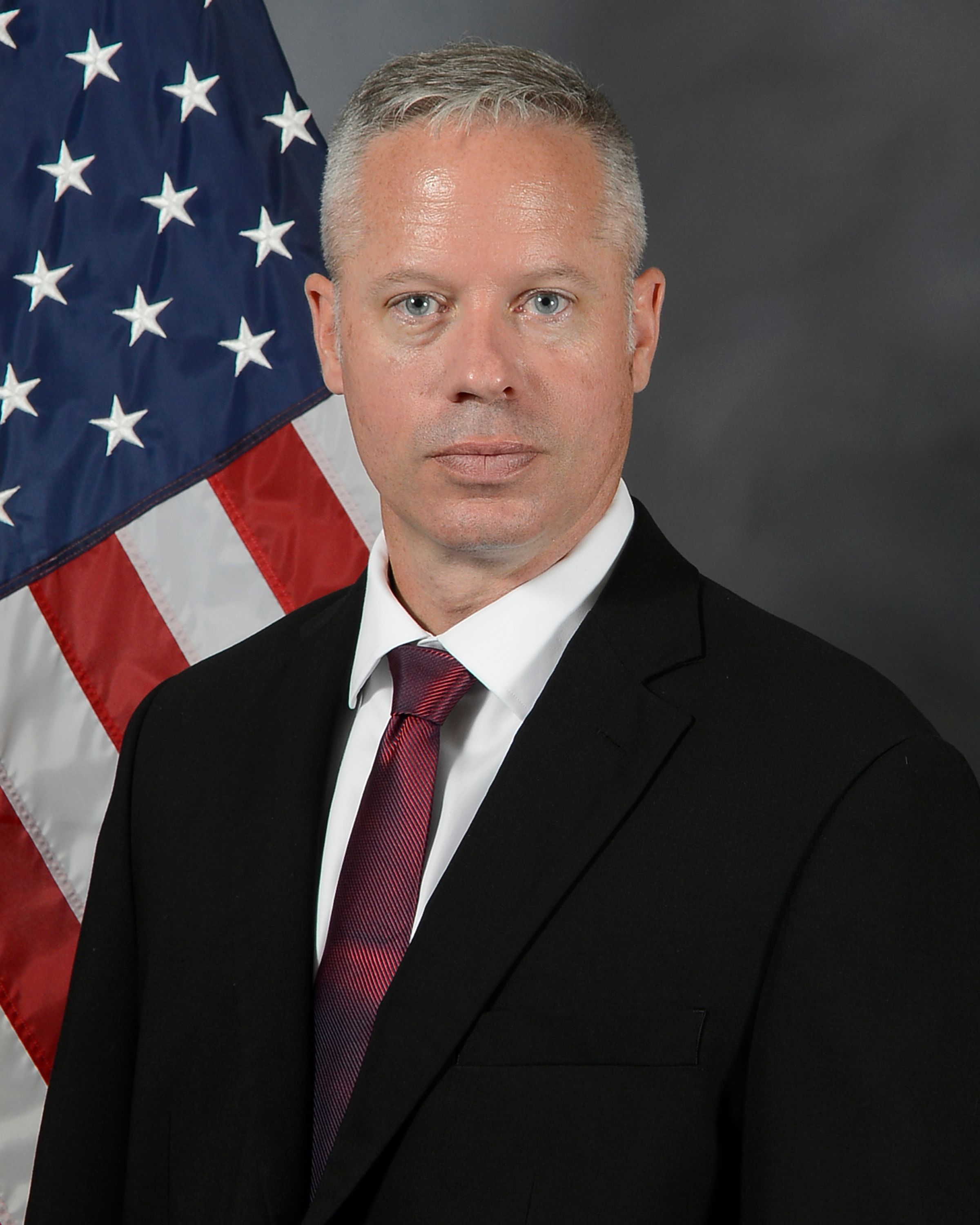 Mr. David Breede
Program Executive Officer for Special Reconnaissance
,
U.S. Special Operations Command
Mr. David M. Breede is the Program Executive Officer (PEO) for Special Reconnaissance (SR) at the HQ US Special Operations Command (USSOCOM), MacDill AFB, FL. He is responsible for synchronizing the development, testing, acquisition, and fielding of SOF-Peculiar systems for technical collection, intelligence support, and sensitive site exploitation. Mr. Breede directs a cross functional team of professionals to execute a portfolio of military intelligence systems acquisition and rapid capability insertion research and development programs.
Mr. Breede, a native of Stafford, Virginia, joined the Naval Surface Warfare Center (NSWC) at Dahlgren, VA as a Mechanical Engineer, Standard Missile Test and Instrumentation after graduating from Virginia Tech where he earned a Bachelor of Science in Engineering Science & Mechanics. After 10 years at NSWC, he moved on to the Test & Evaluation Directorate of the US Marine Corps' Expeditionary Fighting Vehicle Program. For three years he served as a systems engineer supporting all phases of developmental and operational testing. At USSOCOM, he has served as an acquisition program manager for a Joint Capability Technology Demonstration and as the Director for the Integrated Strike Programs for PEO Fixed Wing. As director he was responsible for the execution of the AC-130J next-generation gunship ACAT II EMD Program; AC-130W ACAT III evolutionary acquisition program; and Precision Guided Munition commodity procurement program.
Mr. Breede is a career acquisition and engineering professional and a graduate of the National Defense University's Eisenhower School for National Security and Resource Strategy.