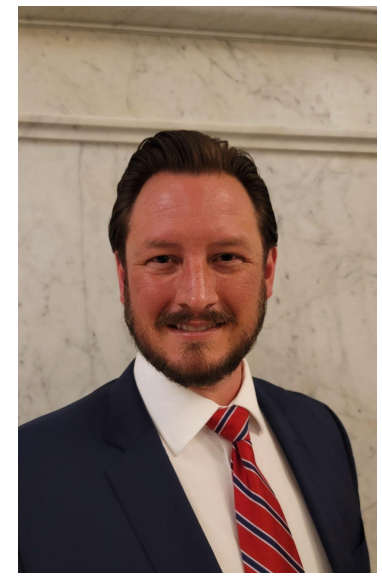 Mr. Sean Anderson
Project Manager
,
Defense Innovation Unit (DIU)
Mr. Anderson is a project manager within DIU's Autonomy Portfolio. He supports projects focused on small Unmanned Aerial Systems, collaborative autonomy and construction scale
additive manufacturing. He is a recognized leader in innovation, having previously been the technology lead for the Air Force's Pilot Training Next effort.
Prior to joining DIU, Sean separated from the US Air Force in March 2021 as a Major with 12 years of distinguished service. He last served as the Deputy Director of the Pilot Training Next team and as a Evaluator Pilot in the U-28A. Immediately following separation he joined DIU's Autonomy Portfolio.
Sean served seven overseas tours in the Middle East, Africa and Southeast Asia as a Special Operations Pilot. Sean earned a BS in Civil Engineering from the United States Air Force Academy. He lives in Austin, Texas.