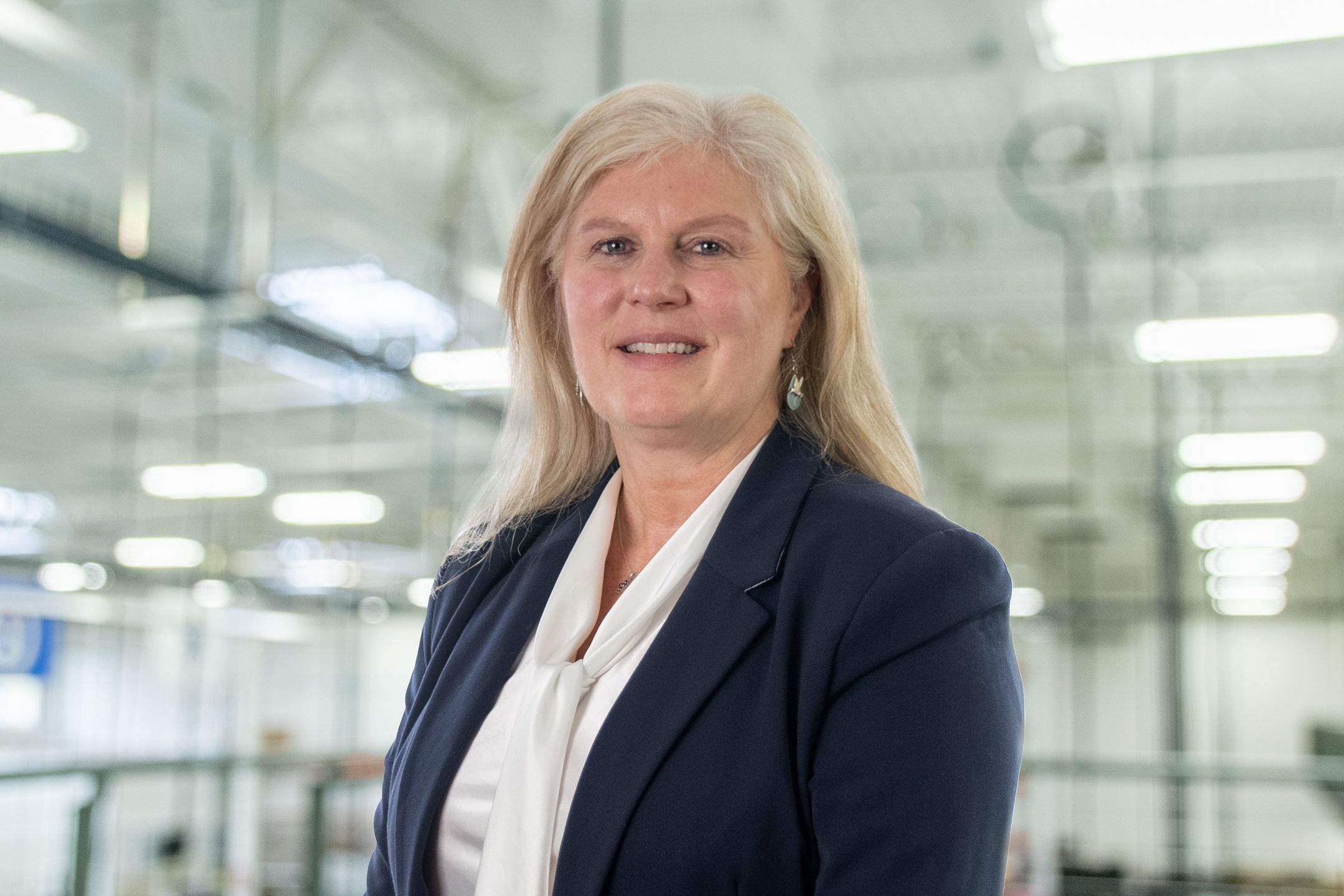 Ms. Diane Rose
Vice President of Programs
,
Insitu
Diane Rose is the Vice President of Programs at Insitu. In this role, Diane is responsible for executive oversight and leadership of all Insitu programs. This includes interfacing with government and international customers to ensure customer satisfaction and program success through implementation of program management policies and best practices across all programs.
Diane joined Insitu in 2018. Her previous position with the company was dual-hatted: Director of Domestic Programs and RQ-21A Blackjack Program Director. Here she provided program management oversight and leadership across the largest portfolio of Insitu defense programs. This included profit and loss responsibility for the following efforts: U.S. Marine Corps (USMC) RQ-21A Blackjack, Naval Surface Warfare (NSW) MQ-27B ScanEagle, NSW operational support and services, U.S. Navy (USN) and U.S. Coast Guard (USCG) intelligence, surveillance, and reconnaissance (ISR) services to land and maritime units, and all foreign military sales (FMS) cases through Naval Air Systems Command (NAVAIR)/PMA-263.
Prior to joining Insitu, Diane spent 13 years with the U.S. Department of the Navy as a civil servant in senior program management and acquisition roles.